Elevate Your Brand with Video Marketing
We create compelling, story-driven video campaigns around missions you believe in that impact the people you care about most.
Schedule your intro call
Common challenges with Online Marketing
In today's world, every company is a digital company. Organizations can be as effective as ever and connect with people all over the world at a blink of an eye.
Little to no leads
Poor quality content
Low quality leads
Ads aren't delivering
No time for marketing
Social media overload
How we help
Our Process
Start with a strategy workshop
We start with our tailored blueprint workshop designed to help you better understand your audience and your messaging. During this phase we will also help clarify your goals so that we align with your brand as an extension of your team. The is the most important step so that we build on a firm foundation.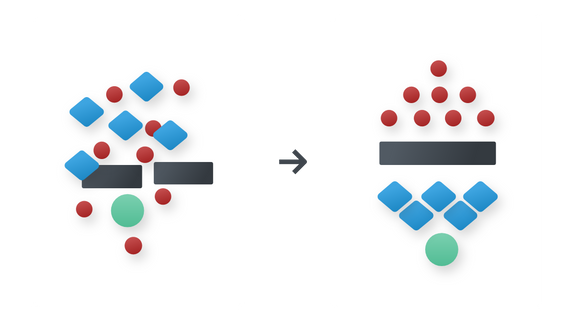 Produce High-Quality Content
This is where our Emmy-winning storytelling skills come into play. We develop and deploy our content production across your entire online funnel. This can include:
High-converting custom landing pages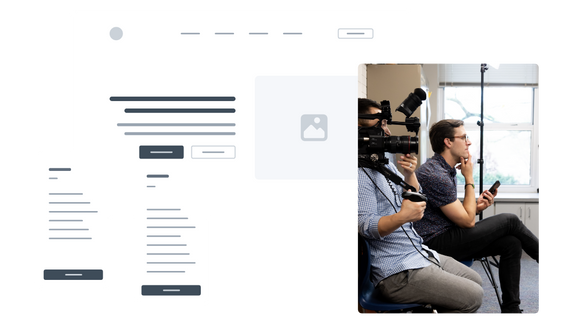 Distribute to the Right Audience
Here's where we add fuel to the flame by placing your brand in front of a targeted audience. Utilizing our framework can give your message 100's of various combinations that generate useful data to find the right audience for you.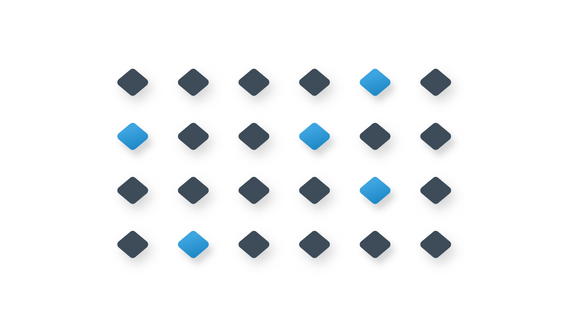 Chat with Tyler about your project.
Let's have a 15-min intro call to discuss your current challenges and goals.
Schedule your call
How we compare
Benefits of our partnership
Hi, I'm Tyler Hays.
When I founded this company, I was a full-time process engineer at one of Forbes fastest growing companies, but I always had a passion for media. A year later, I was able to work myself out of the job and run Vessul as my career. We are build upon a unique approach of problem-solving thru creative content We only take on a small amount of partners at any given time. You'll work directly with me and my highly-specialized team to create something beautifully effective and meaningful for your business.
Ready to improve your online storytelling? Let's find out if we can help you.
Click below and choose a time for a 15-min phone call to discuss your challenges and goals.
Choose a time that works for you.